Soul Collage Workshop
Our first workshop of 2023 will be held at Danyna Matlin's beautiful and welcoming art studio here in Eldorado on Sunday, January 8, 2023 from 10am to 4pm. All materials furnished. Lunch provided. Cost $45. Limited to 8-10 people. Please contact Micki through this website or phone: 907-830-5715. Payment accepted by check, Square or PayPal.
Psychotherapist, Consultant, Mentor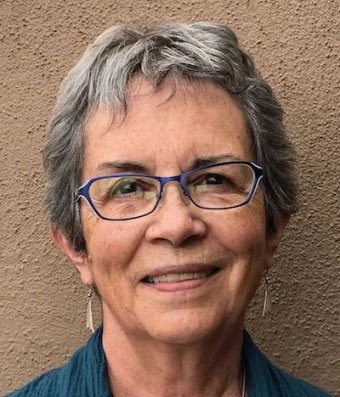 A Jungian psychotherapist, specializing in dreamwork and art-for-healing, Micki has guided clients for over four decades. As a Certified EMDR therapist and Havening Techniques practitioner and instructor, she has helped clients healing from past traumas and adverse life experiences to find balance, meaning and joy in the present.
Mindfulness, Internal Family Systems and Sensory Motor Psychotherapy are also an integral part of Micki's work.
On your journey with Micki, you are invited to find and listen to the unique, deep voice and intuitive wisdom that dwells within.